Below are sites where children can learn whilst having fun.
Below are also our weekly and specific home learning tasks especially created for Stage 4 lock down
Online resources
The Department has developed a range of resources that services can use to support families to engage in learning activities with their children at home:
SPORTS FOR KINDER
I will be posting 1-2 videos a week during this 6 week period on YouTube with fun short (10min) exercises for children to do at home on YouTube.
I know there is heaps of these types of videos on YouTube but if you feel like it will be useful please forward onto your parents.
Thanks and please let me know if you need any help at all with any home learning – happy to share any knowledge and ideas that I have.
Further high quality learning activities suitable for early learners. Explore FUSE: Learning from home in an early childhood setting.
When using online platforms always be aware of safety issues. the below link has great ideas and resources to use and read to ensure your child privacy and safety is maintained.
We use these resources when considering using online teaching.
online safety https://www.esafety.gov.au/parents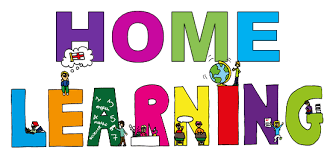 HOME LEARNING CALENDAR IDEAS
Please download the calendar below or in each individual centres home learning page to find simple activities to do with your children at home. Please contact us if you have any questions
We would love that you share photos or stories on what your are doing at home.
Please use the following forms or email the centre directly to share your photos or stories
Acacia Children's centre Richmond: acc@acacia.org.au
Acacia Children's centre ST Albans: accsta@acacia.org.au
Acacia Fitzroy Creche: afc@acacia.org.au